Partners
TRUST US – WE KNOW REAL ESTATE
We partner with you throughout your search, providing area expertise and deep knowledge of the area to help you find a home you'll love.
Doering&Co. Partners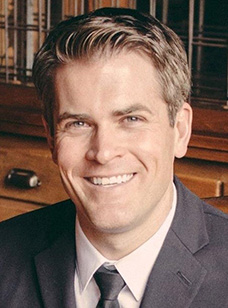 Why partner with us?
We Know Real Estate
Built from over 17 years of experience in three different states, we have a broad perspective on how to provide a high-level of service and protection to our clients.
Our Performance-based Platform
We have built a tool that is revolutionary to the real estate industry. Our performance-based platform looks out for the best interests of you, the seller. This platform holds us, the agents/agency, accountable for the list price of your home that we suggest. Learn more.
Growth Potential
Doering&Co. is growing and expanding constantly, with no plans on slowing down.If we can partner and offer our clients more together, then we should talk.
Interested?
Let's talk.
Thank you for the email, we'll get back to you shortly